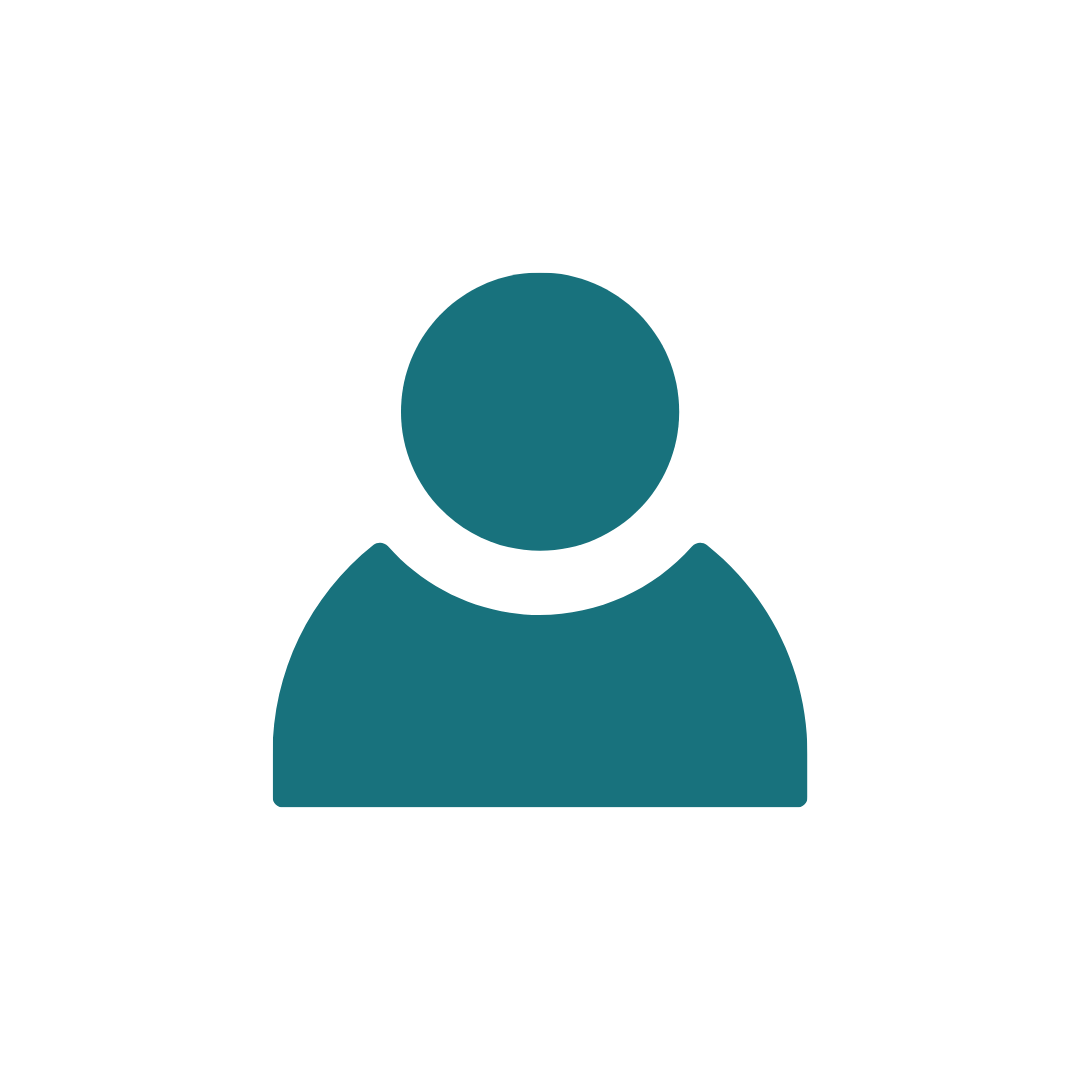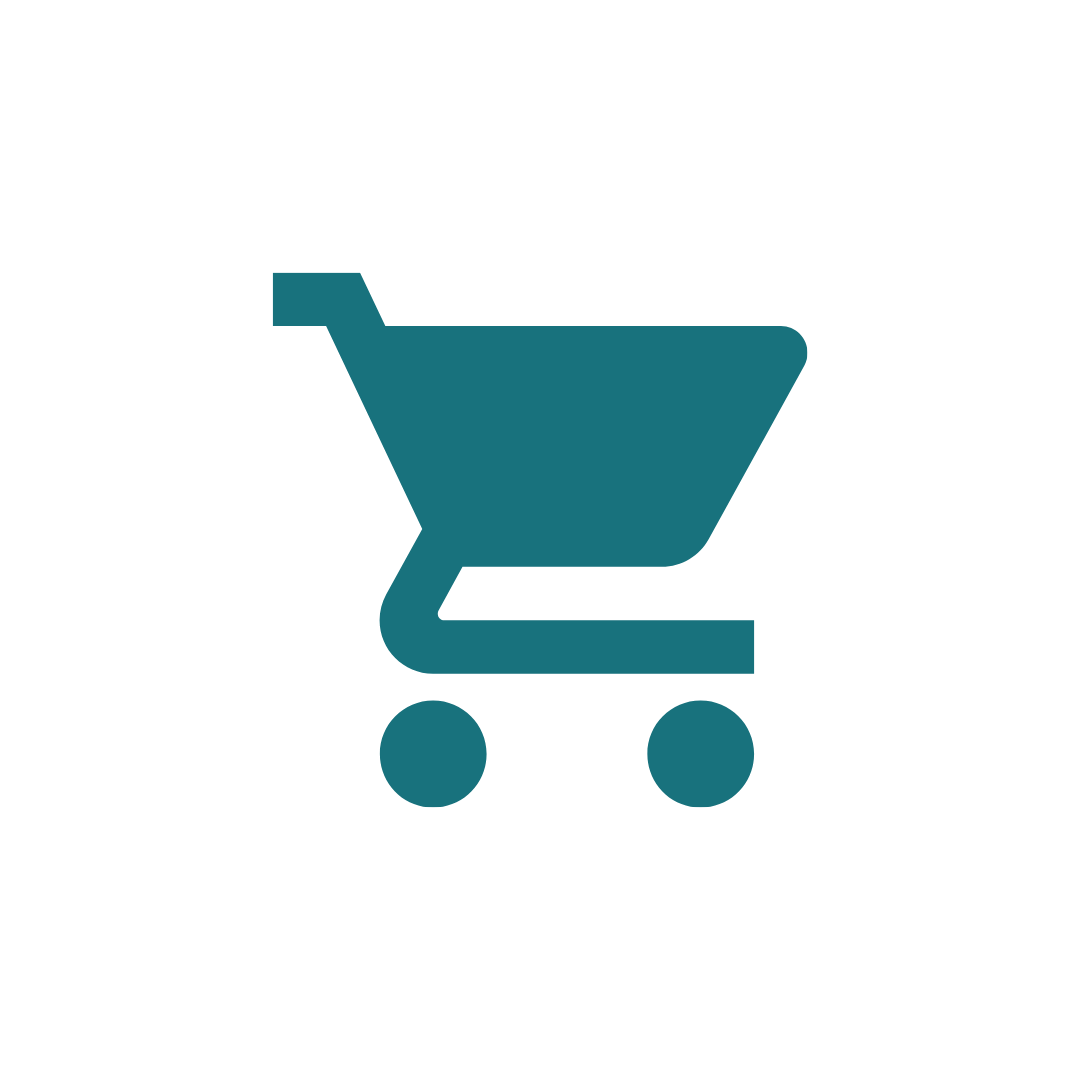 Blog
Meet The Customers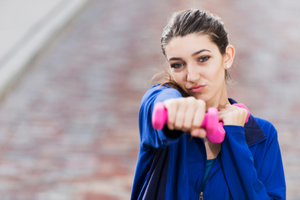 Madi Smith
Hello I am Madi! I learned about FemFit from an advertisement on Instagram. I bought their workout clothes and learned of all the additional resources they have available. I struggle with extreme anxiety and workouts have always been my escape to help control it. I started using the at home workouts FemFit provides and I fell in love instantly. They provide great resources to help me learn more about my anxiety and how staying active can improve my wellbeing.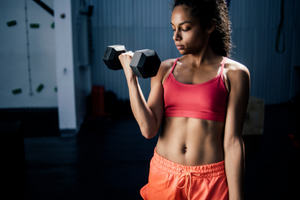 Clara Anderson
Hello I am Clara! I learned about FemFit from a friend who started doing their at home workouts. I never used to workout and I rarely even did any physical activity. I struggle with depression and was diagnosed at a young age. I started out very slowly with FemFit's workout guides and resources; now I don't think I would be where I am today if I didn't take a chance on the company. I hope my story can be an inspiration to help more people who have struggled like I have.
FemFit Updates
FemFit will be adding another line of clothing in the summer of 2022. We will be adding a casual line of clothing that will be for lounging around and wearing at home. It will consist of sweatpants, sweatshirts and more. Stay updated to learn of it'r release date and how you can get $20 off your purchase when the line of clothing is released!
Social Media